Life in Laguna Beach The Deck
Last time I talked about Laguna Beach dining, I covered three different restaurants.  Today, I am going to highlight just one, The Deck.
Life in Laguna Beach The Deck  Last weekend was the perfect day to have dinner at The Deck.  It was a rainy day but lucky for us, The Deck did not close down it's patio.  We showed up right as the rain stopped and the sun came out. The chairs were a little wet but totally worth sitting in to be able to get that table, with that view, without a wait! They have a nice menu, great drinks, and wonderful service. We stayed long enought to enjoy a beautiful Laguan Beach sunset. There is definitely something to be said for enjoying a bottle of wine, good food, great company, all with this spectacular view.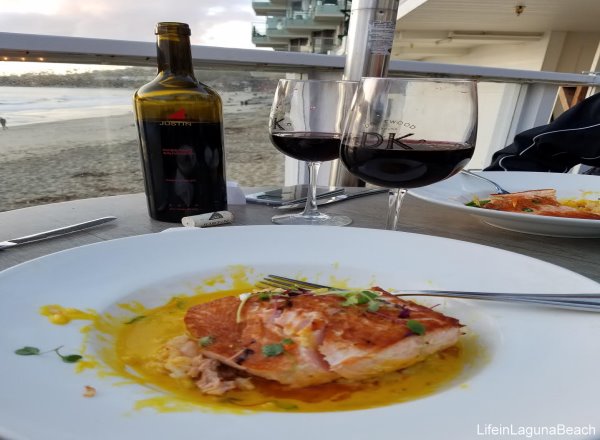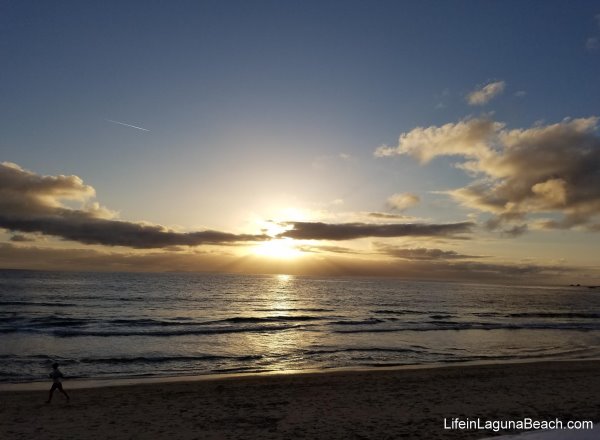 There are so many great places to eat here in Laguna Beach, but The Deck is definitely one with not only a great view, but also a fun atmosphere.
With every post, I add new pictures that I've taken around Laguna Beach which you will find in The Gallery
Thank you for stopping by